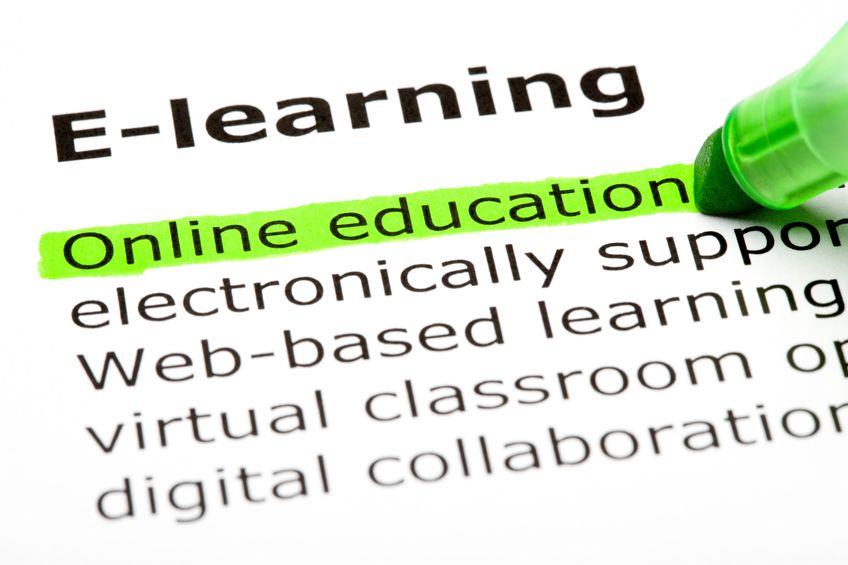 Over the past few years, online nursing programs have become incredibly popular with those seeking to start a career in nursing. This trend is unlikely to change as distance learning becomes more established and technology continues to evolve to become more a part of our lives. In fact, a growing number of more traditional campus based programs have started their own online nursing schools to keep up with the growing competition.
For many modern nursing students, online education has become a preferred option for obtaining one's certification or degree. The benefits are many, especially for students with busy lives due to full-time jobs, taking care of kids and other obligations. Online education allows the student to work and learn at their own pace, in the comfort of their home, and at whatever time of day is convenient. The qualifier is, of course, that one must keep up with the class, and do the work required. When it comes time to figure out how to choose one of the online nursing programs, there are a variety of factors one must consider in order to make an optimal choice.
Finding the Right Online Nursing Programs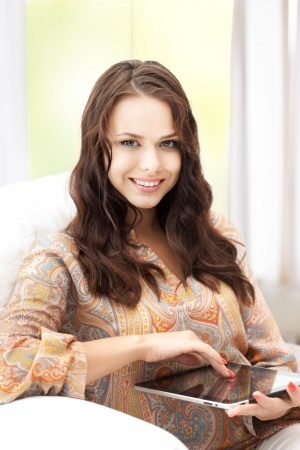 In this article Nursing Classes Online will be looking at ways that one can go about finding which of the online nursing programs is right for them. This is a general article encompassing all nursing schools and programs, if you are looking for specific information for your desired job, please go to this page.
Choosing a Degree Program
Before beginning the process of choosing a school, one must first decide which area of nursing they wish to pursue. One should consider the age of the patients they would like to work with, whether they would like to work in a fast-paced hospital environment or something a bit slower like an office of a physician, and what body system they are most interested in, among other things. Narrowing down these elements will eventually land one on an ideal career choice.
Program Offerings of the School
Once one has chosen a desired degree program, it becomes easier to narrow down their list of schools and focus on how to choose an online nursing school. Not all nursing schools offer the same programs, and some are designed specifically for certain specializations, so it is important to make sure that a given choice offers what one is looking for.
Deciding if Online Nursing Schools are the Right Choice
For many people, online education is the perfect option, but it's not for everyone. It requires self-discipline and strong time-management skills, along with the ability to learn well through reading when face-to-face interaction isn't available. Most people are able to adapt to online learning as they go, so this factor should not scare anyone away.
Reputation
Not all online schools are created equal, so it's important to do a bit of a background check into schools one may be interested in. Reading reviews from independent organizations, and testimonials from former students, is a good way to get an idea of a school's reputation.
Accreditation
Combination Offerings
Some students may desire a combination of online education, for its convenience, and in-class education for its valuable hands-on experience. Many online schools will allow students to take classes in a mixture of both. This is a great opportunity for those that like to experience a richer and fuller education.
Clinical Experience
For the future nurse, there is nothing like the experience of clinical rotations. Even for students who take the entirety of their course requirements online, clinical experience is typically desirable. One should check that their online school has a program set up for clinical experience, and that it is accessible to them. Many online schools will set students up with clinical experience opportunities in the student's area.
NCLEX Exam Passing Rate
After graduating from nursing school, one must pass the NCLEX exam to obtain nursing certification. A helpful element in the process of how to choose an online nursing school is to look at the rate at which graduates pass this exam. It won't tell one everything about that program, but it is a valuable part to the whole of one's choice.
Types of Online Classes
Just as not every online nursing program is the same, neither is every online class. Some classes will offer students streaming video lectures, and the opportunity to interact face-to-face with professors and peers through technology. Other classes will be more geared to learning through reading. Many offer a combination of both, effectively simulating the in-class environment.
Financial Aid and Scholarships
Nursing school can be a costly endeavor for students, but many nursing schools will offer a variety of programs to relieve the financial burden. Whether it is through scholarships for exceptional applicants, financial aid for those who qualify, or student loans which can be paid back once one has obtained a nursing job, a good online nursing school will give the student options.
Every student is different, just as every online nursing program is different, so when determining how to choose  the right one from all of the online nursing programs, one must consider their personal preferences and desires. Each element of the search will have different weight for different people. The good news is that there are programs to fit every type of student, and financial assistance to help make those programs realistic for anyone who desires an exciting, fulfilling career in nursing. It all starts with choosing the right online nursing schools, and taking that first step into a healthcare career.