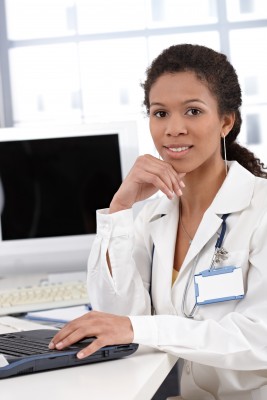 An associate degree in nursing (ADN) is an area of study that is marketable in today's economy. There have been technological advances in the medical industry that have led to an increase in demand for associate degrees. The U.S. and world population have grown, and generations are living longer. There are several degrees in the nursing industry that are needed today. An ADN is the type of degree can be completed within a two year program, or this nursing education can be a part of a  standard four year college program.
Gaining the Education For A Career In Nursing
The educational programs in the nursing industry have a basic curriculum. These programs include the following courses and curriculum requirements:
There are general education courses in English composition, college algebra, and general psychology. These classes are basic core requirements for most nursing programs.
Communication arts is a field that is studied in a standard nursing program. This course teaches basic writing skills for the nurse.
The physical and medical sciences are studied. These core curriculum classes may include anatomy and physiology, physical assessment, microbiology, and pharmacology basics. These classes lay a foundation for the nursing student in the medical sciences.
There are core classes in mental health nursing, medical and surgical nursing, and pediatric and newborn health care. Each of these basic applied areas of study prepare the nursing student to work within critical care settings of the health care industry.
An associate degree in nursing can be used in various management positions within the health care field. Clinical skills and nursing care management courses are taught and are important skills that are gained with an associate degree in nursing.
Which Certifications Are Needed
An associate degree in nursing has several certification options. The graduate of this type of nursing program can sit for the national nursing examination and can prepare to be a registered nurse. This type of health care degree can be the educational foundation for a career as a licensed practical nurse.   There are additional examinations that may be required in order to specialize in the field of respiratory therapy.
Qualifications For Admission To An Associate Degree In Nursing (ADN) Program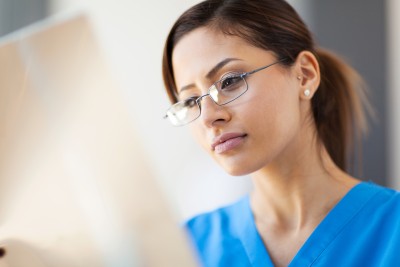 There are basic requirements that each associate degree program has for entry. The following are several of these requirements:
The applicant should have a high school diploma or an equivalent diploma.
There is a particular examination that is required in order to enter nursing school.  his examination and its requirements can be researched by the entering applicant.
A certificate that is given to a nurse's assistant can be used as an entry requirement into a standard nursing program.  Experience as a certified nursing assistant can provide the background necessary.
Each applicant must pass a standard CPR course.
There must be proof of health insurance, and the applicant must have proof that they have received the required immunizations for entry into college.
Each applicant must pass a background check and drug screening in order to be registered for the college nursing program.
An essay writing sample needs to be included with the applicant's application as well.
Each applicant should send their college or vocational school course transcripts. Each transferring course is assessed, and there are credits applied for the transferring courses that are accepted.
There should be a passing score on each entrance examination that is required by the college. Letters of reference are sent in for the applicant as well.
A health care provider needs to send a general abilities letter certifying that the applicant has the fitness to complete a college curriculum.
There are a certain number of previous academic credits that are necessary to enter a specialized college curriculum such as the associate degree in nursing program. These general education and foundation courses should be passed with a B grade or better.
Thoughts on ADN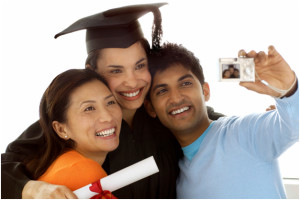 An associate degree in nursing (ADN) has several applications. Graduates from this type of health care curriculum have worked in hospitals and private clinics. An associate degree in nursing has been used in the mental health field and can be used as the foundation for a respiratory therapy position. Other job applications include home health care nursing positions and working in government and teaching employment. Online programs are available in this field of study.
These online nursing programs provide the same standard curriculum that is a part of a brick and mortar university. The online programs are led by professors who are leaders in each course area of study. The classes are provided online and led by the online professor. The classes meet on a regular basis and have the same basic homework and assignment projects. Nursing online classes allow the working student or the older student to continue with their daily careers and attend classes.