If you have decided that becoming an RN is the correct career choice for you, you may be wondering how to approach schooling.  Many schools offer some form of nursing or medical track.  If you choose to be a registered nurse (RN), though, you have even more choices to make.  The truth is that you will be able to perform as a registered nurse whether you take the two year degree track or the four year degree track.  Each has its particular pros and cons, and most of them hinge on what you want to accomplish with your career.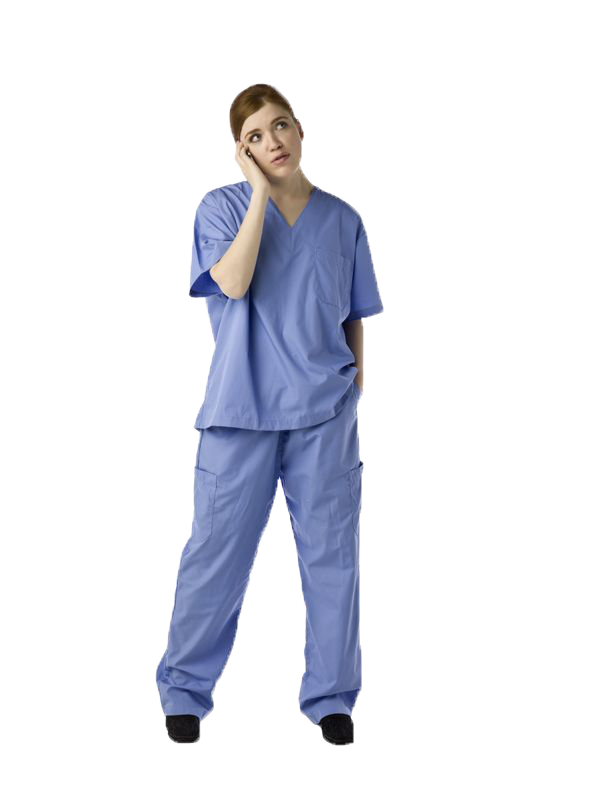 Two year degrees can have you out and practicing in the shortest amount of time, but four year degrees give you the greatest flexibility in the world of nursing.  When making a decision, it is important to make sure that the college you choose is accredited and that credits can be transferred if you want to pursue further education in nursing.  Once you have the degree of choice, you can choose to become a nurse practitioner or clinical nurse specialist, if so desired.  Knowing your goals upfront will help to streamline your educational process.
Deciding to Become an RN
The world of medicine requires many professionals, and nursing is just one choice in that vast array of opportunities.  If you enjoy the setting of a business office and enjoy the clerical side of medicine, you may want to research into becoming a medical assistant.  If you want to work closely with patients, you could easily become an imaging technician or a phlebotomist.  For those who truly want to be challenged in medicine, you could even pursue a career as a physician or a physician's assistant.  Each career in the medical field has its benefits, advantages, and risks.
If you want to become a RN, you should understand a few details of a nurse's life.  Nurses generally work long hours, and they are responsible for good deal of what happens to a patient while they are in the hospital.  They are responsible for passing medications, watching for side effects, assessing for a change in condition, communicating effectively with doctors, writing orders, and ensuring the safety of the patient at all times.  These are just a few of the many tasks nurses face, and it only scratches the surface.  If you want to be a nurse and experience the rewards of successfully caring for many patients, you need to understand the duties a nurse performs.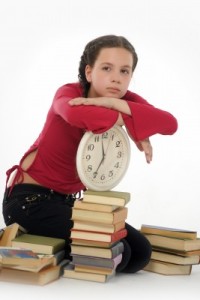 Pros and Cons of a Two Year Degree
Two year degrees are a quick and easy way of becoming a registered nurse.  These programs tend to offer the most flexibility to the non-traditional student.  At the end of this course, you will receive an associate's degree in nursing, and you will be eligible to sit for boards.  With full time attendance, you should be able to finish this course in 18 months to two years.  However, if you decide to take the class part time, you could end up spending four years for the degree.  For students who work, have families, and dream of being a nurse, these degrees are sometimes available as night or weekend classes.  It is the most convenient degree of the two.
You will face some disadvantages with this degree.  First, many of the supervisory positions in hospitals and nursing homes go to those with a bachelor's degree.  If this interests you, you would be better suited to a four year degree.  Second, some states have considered doing away with the two year degree nurse entirely.  Although it is often talked about and feared, no state has ever decided to take this action, but it is a possibility.  Third, you will need to take a bachelor's degree bridge class before you can get an advanced degree, such as a nurse practitioner degree or clinical nurse specialist standing.  If none of these cons matter to you, then you may be well suited to this type of nursing degree.
Pros and Cons of a Four Year Degree
If you opt for a four year degree, you will receive a bachelor's degree in nursing.  This degree opens many doors to the nursing professional.  First, you will be able to apply for virtually any job in the nursing hierarchy, and you will be able to take on supervisory and management roles with this degree.  Second, it is fairly easy to enroll in a master's program to receive a nurse practitioner's degree or to become a clinical nurse specialist.  These programs generally only take two additional years after achieving a four year degree, instead of the four years it would take to get the BSN and the masters when you have a two year degree.
The downside to this degree is that it generally takes a long time to complete.  If you are a traditional student and are able to attend class daily, it will take you four years.  However, if you are a working mom, you may not have many options to pursue this degree that work with your schedule.  Many two year degree programs are flexible with their scheduling, but this is usually not true for the four year degrees.
In addition, you will need to take quite a few classes outside of your nursing curriculum to achieve the degree.  For instance, you will need to take a history, science, English, and any other generalist course that the college requires.  Some students find this overwhelming or are not interested in pursuing a general college education.  Finally, the four year degree costs more.  Although you can usually get financial aid, most of that assistance will be in the form of loans that must be repaid.  This can lead to hardship when you finally become a nurse and have to pay back the many loans you used to assist you in schooling.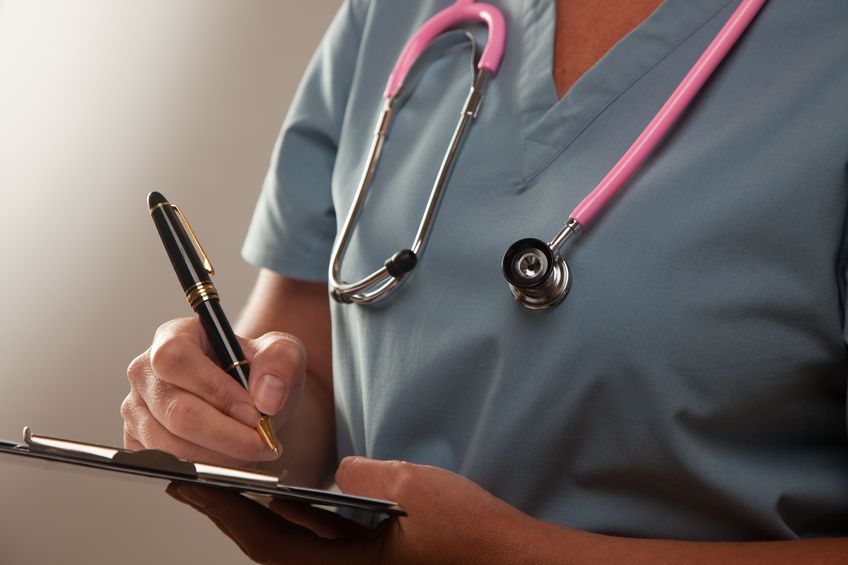 In the end, the type of nursing degree you choose depends on your life circumstances and goals.  If it is your goal to pursue advance standing as a nurse, you would be better off with a four year degree.  However, if your life is hectic and you want the degree as quickly as possible, you might be better served with a two year degree.  It is important to clearly define your goals and reasonably consider how much time you have to devote to schooling before making your final educational choice.
 Have a Great Day!
– Lynda ❀